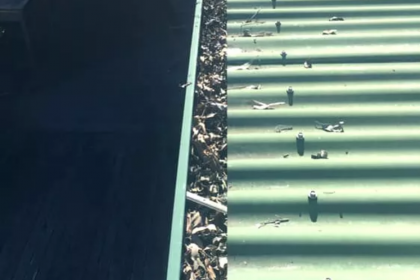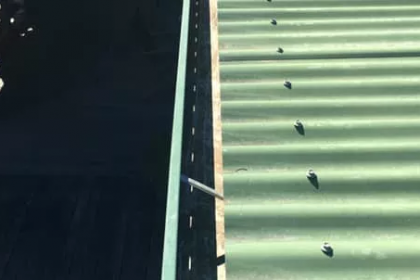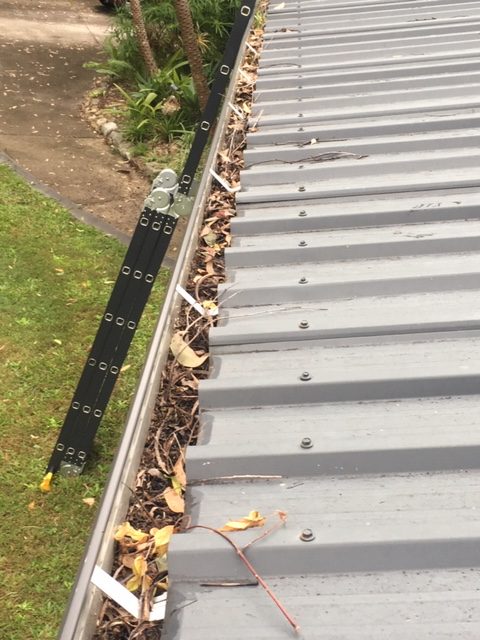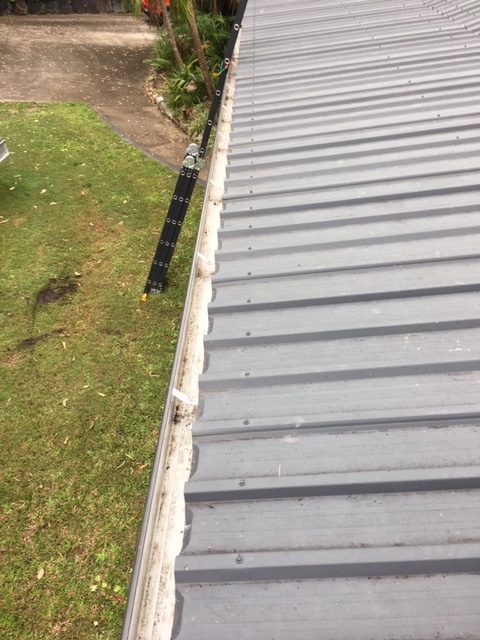 Prevent pest infections such as Rats, cockroaches, spiders and mosquitoes.

Leaf blocked gutters are a fire hazard and can cause water damage.

Don't get caught out by insurance companies not paying because your gutters haven't been maintained.

Increase longevity of you gutters, You don't want them rusting away.

Don't let your down pipes become blocked and create overflowing gutters.

We have a reminder service so you don't need to worry when it's due.

Hi-Tech Gutter Vacuum System
Iron Roofs

Tiled Roofs

Painted Roofs

Flat Roofs

Sloped Roofs
Contact Us